Digital Sharjah
Two-phase direct-response campaign
'Smile… It's Easy' campaign
What we told the world?
We designed an inclusive marketing campaign to download the application directly, before launching Digital Sharjah.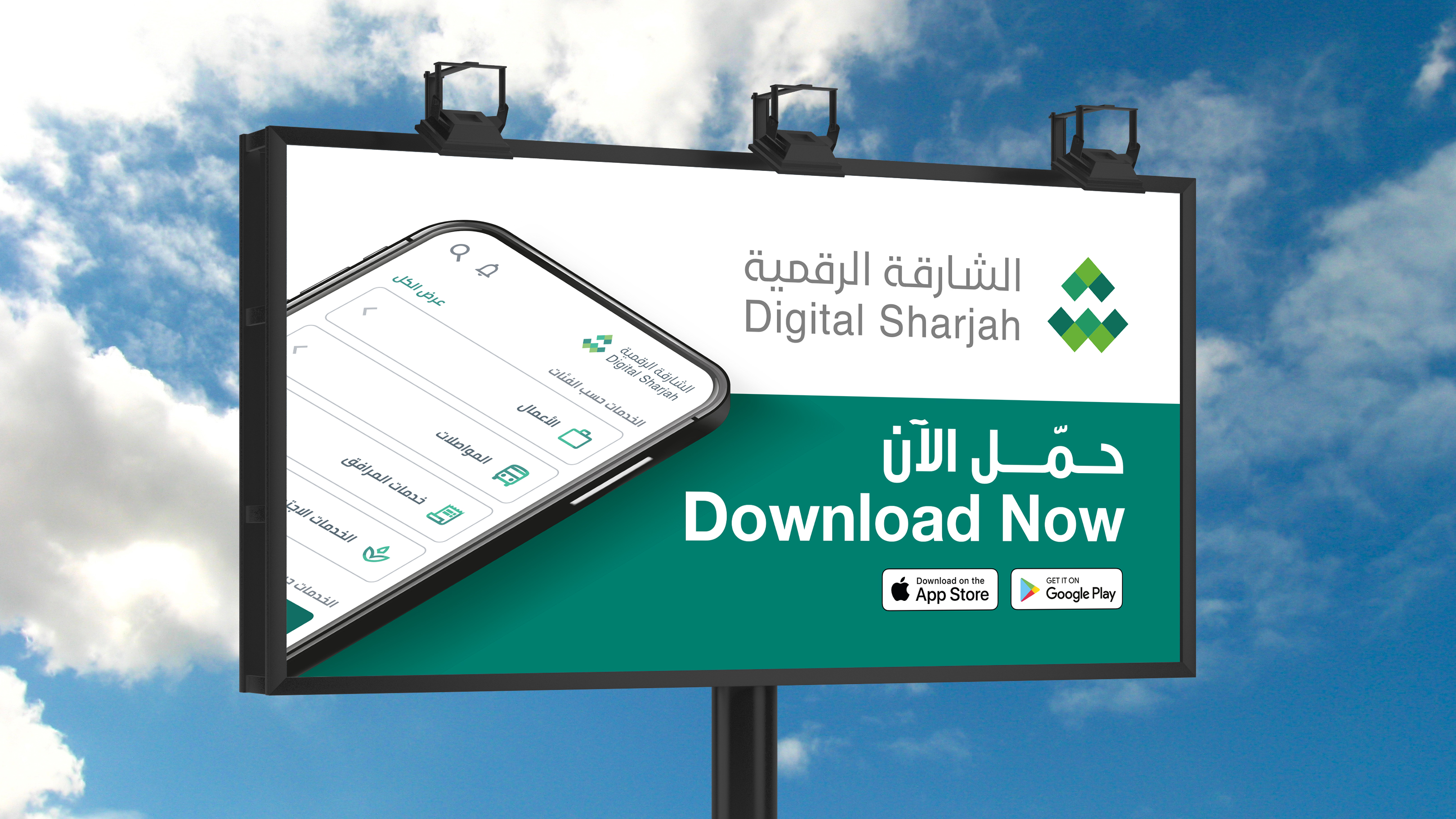 Objective
The objective was clear – get as many people as possible to download the Digital Sharjah app. This app was Sharjah Digital Office's biggest digitisation project within the emirate to date, and so brand awareness and engagement were also key considerations.

Strategy
Sharjah is famous for the catchphrase: Smile you are in Sharjah… Digital Sharjah is all about the emirate… and Digital Sharjah makes life easy - so we came up with a catchphrase of our own: Smile, it's easy!
But how easy would it actually be?

We used a two-phase approach: First, we created brand and product awareness with a widespread outdoor and digital campaign that involved direct messaging about the app. Second, we put our creativity to the test with a media campaign revolving around a fictional personification of the app that would surely put a smile on people's faces, whilst positioning Digital Sharjah as an app that anyone would find useful. Take a look!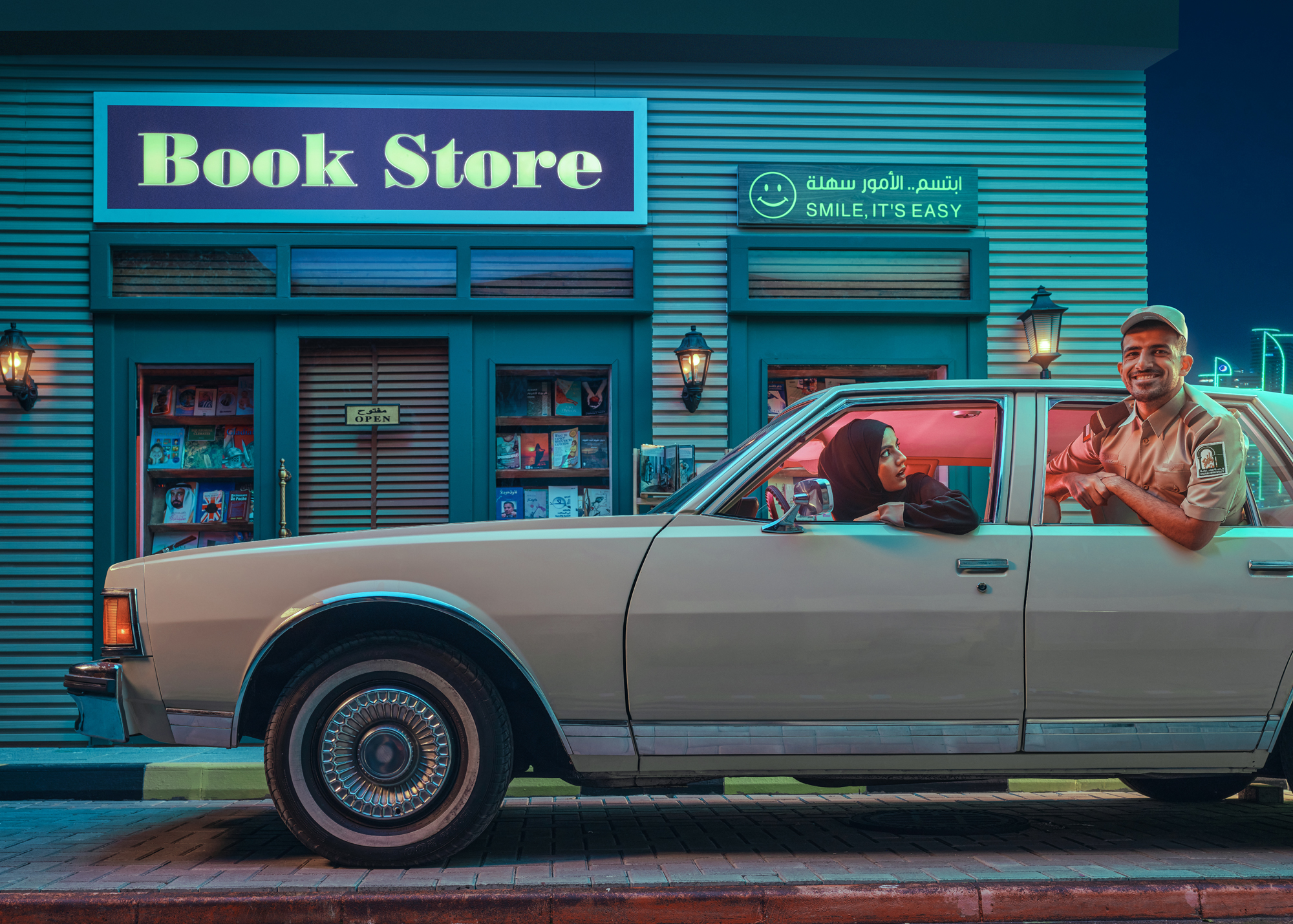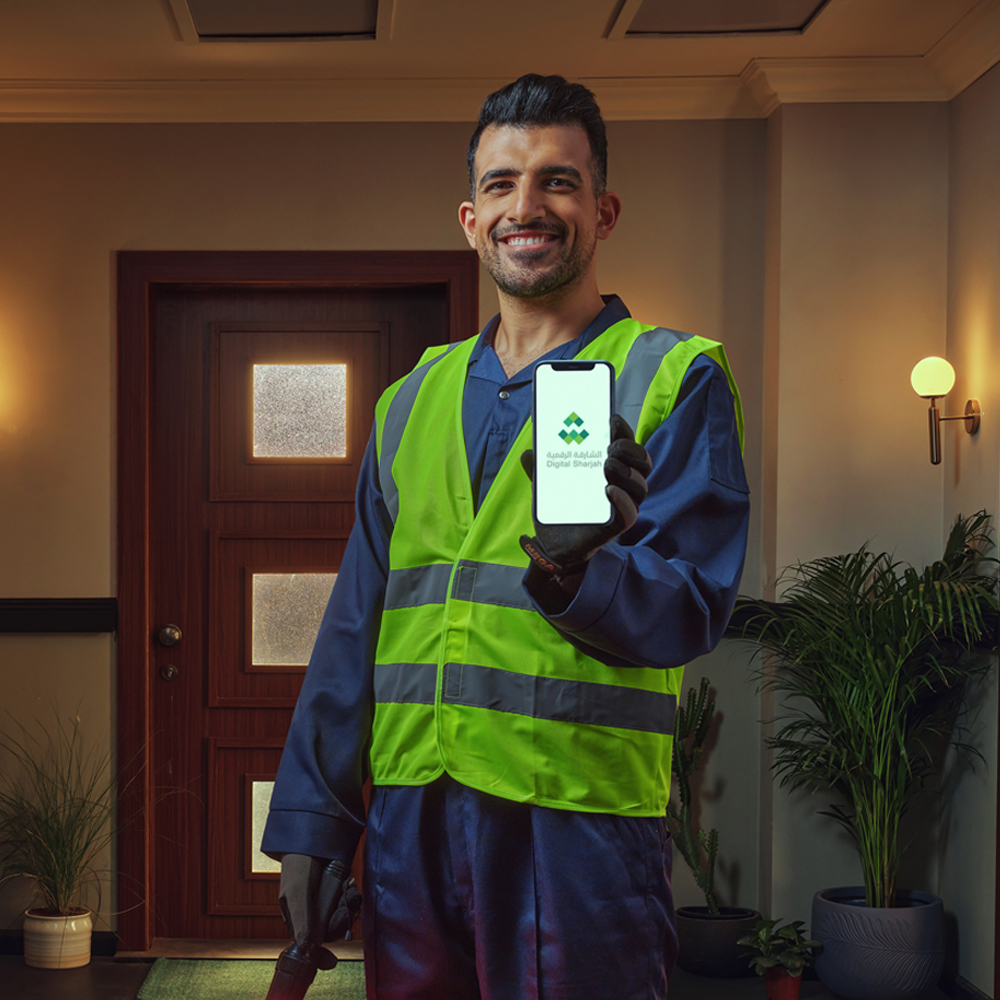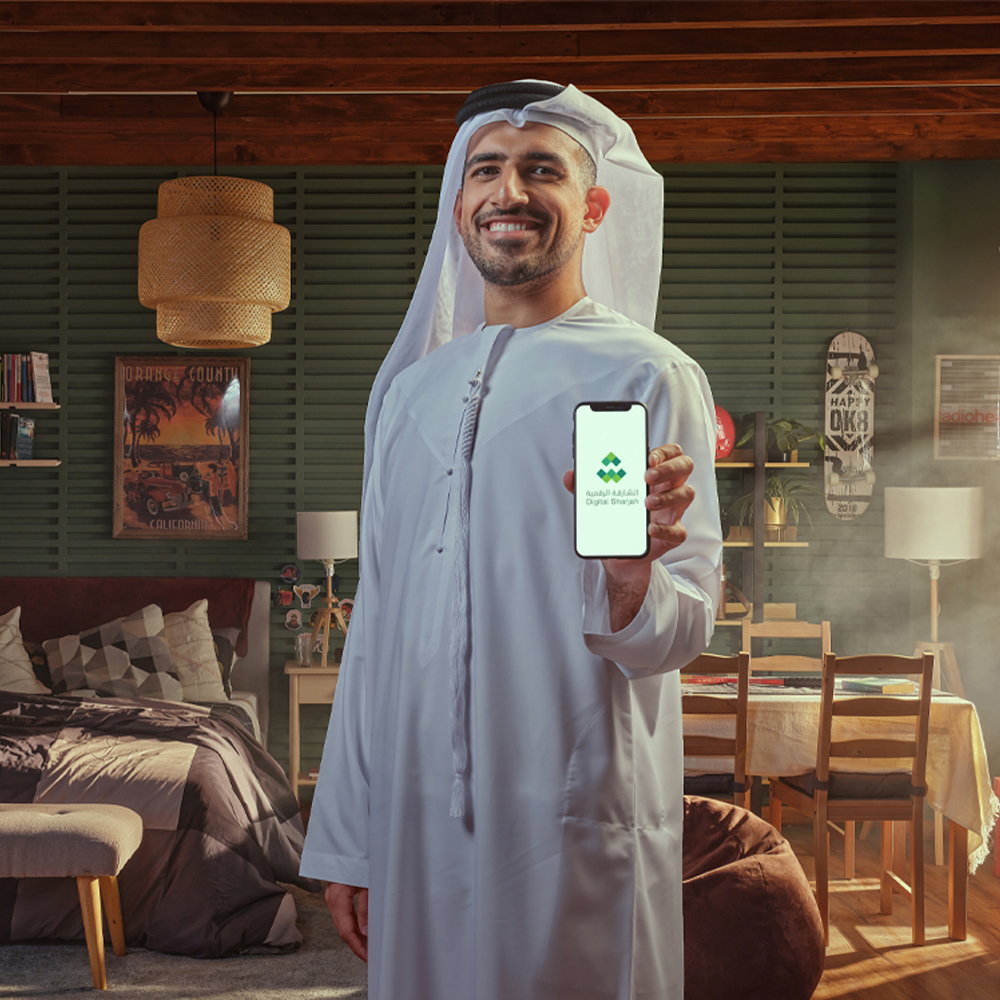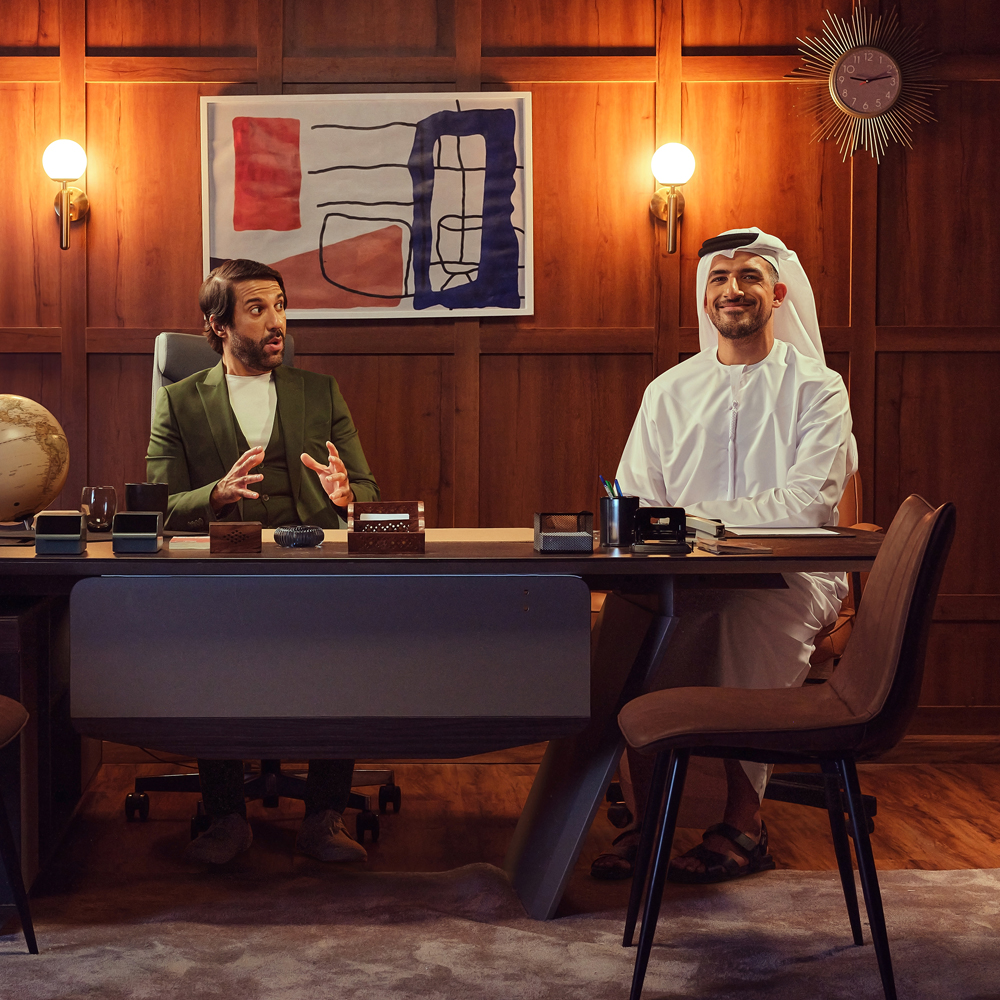 Results
184,701 total visits.
16,700 downloads from Apple Store
14,600 downloads from Google Play Store
805,829 impressions.
309,855 users reached.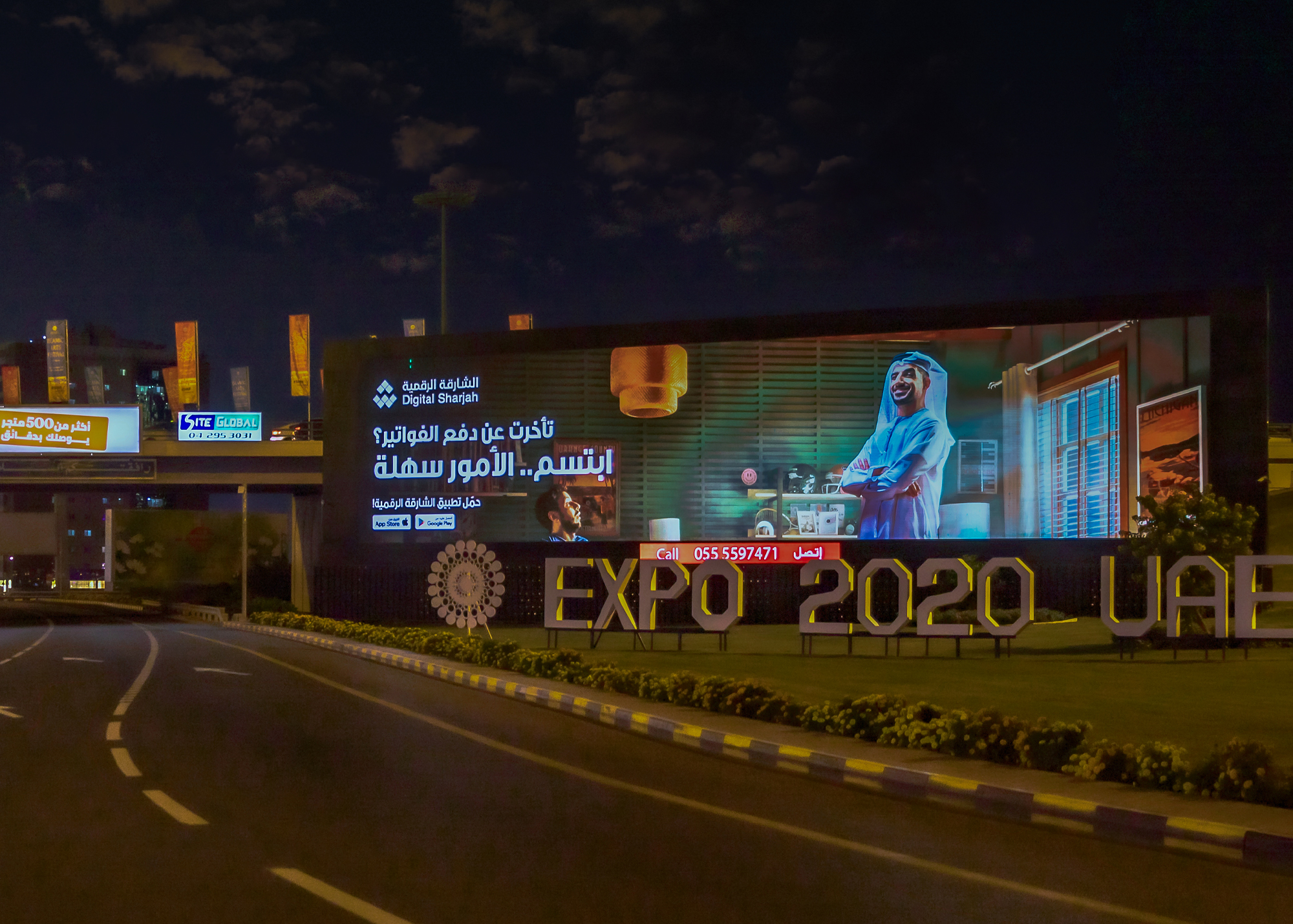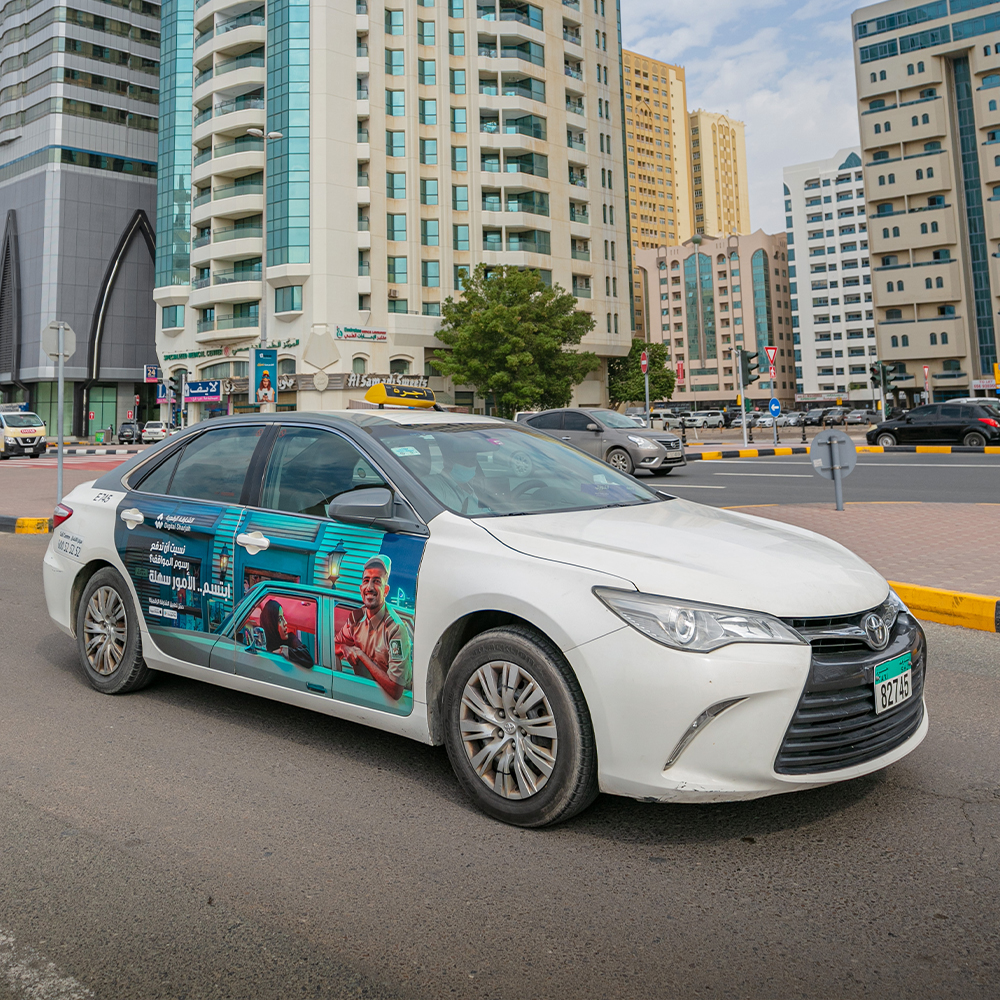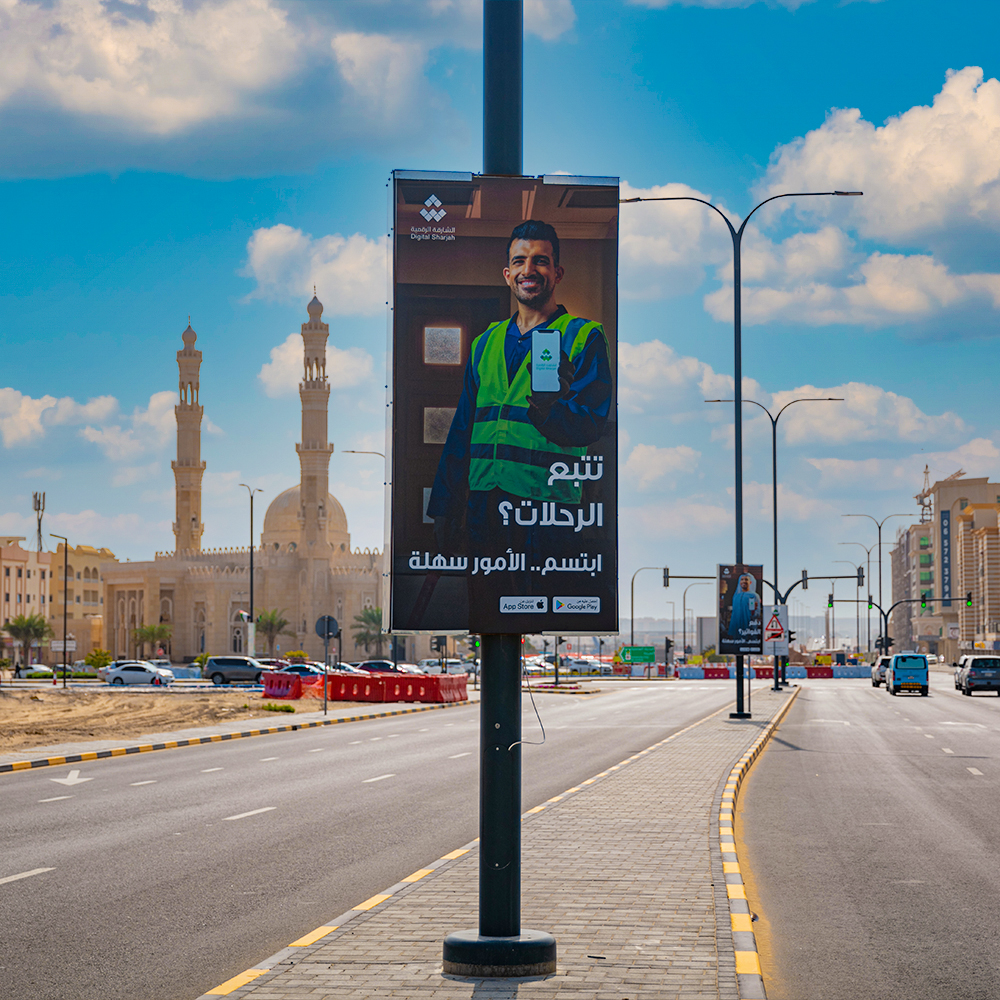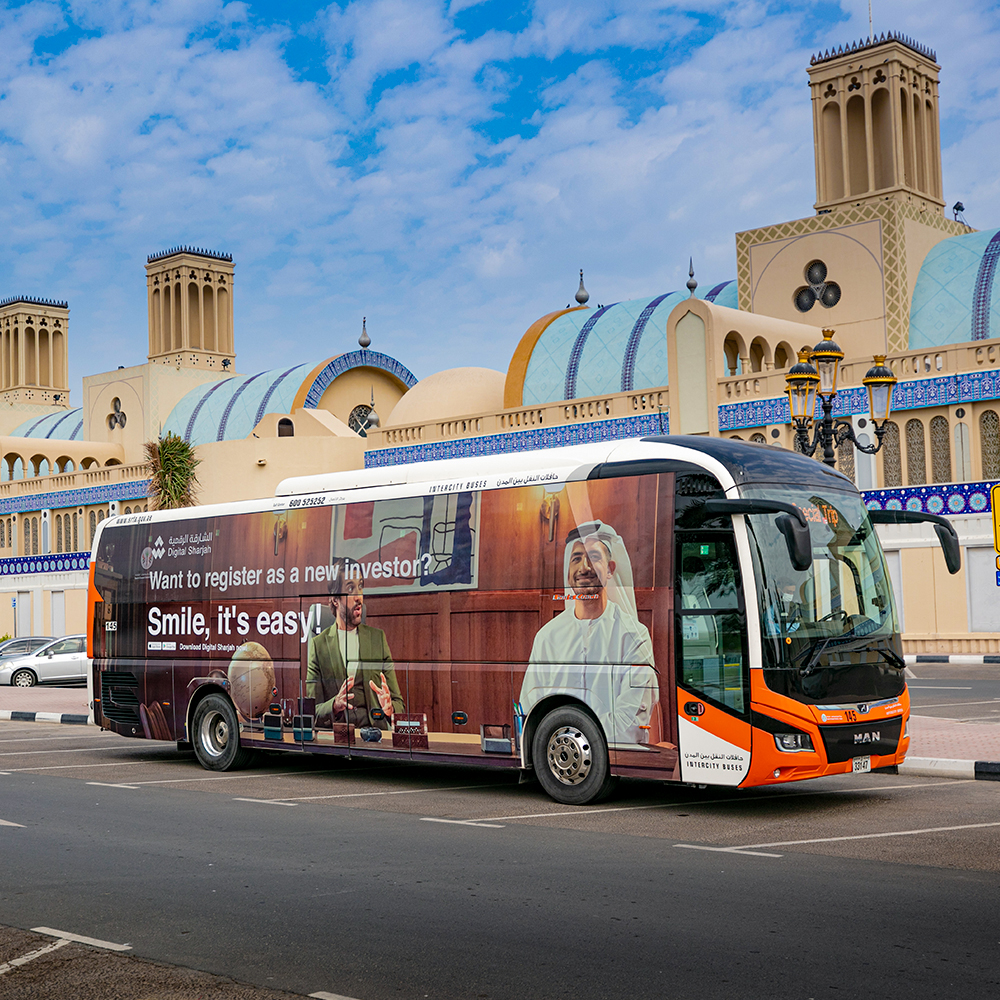 The Big Heart Foundation Ramadan Campaign
Up Next