Sharjah Book authority 2021 Campaign
A global, award-winning campaign
If you're into something you're into books
What we told the world?
If you're into something you're into books! Yup, whatever it may be from music to plants. That was the main message to the world, solidifying SBA's position as an entity that supports anyone and everyone involved in the literature.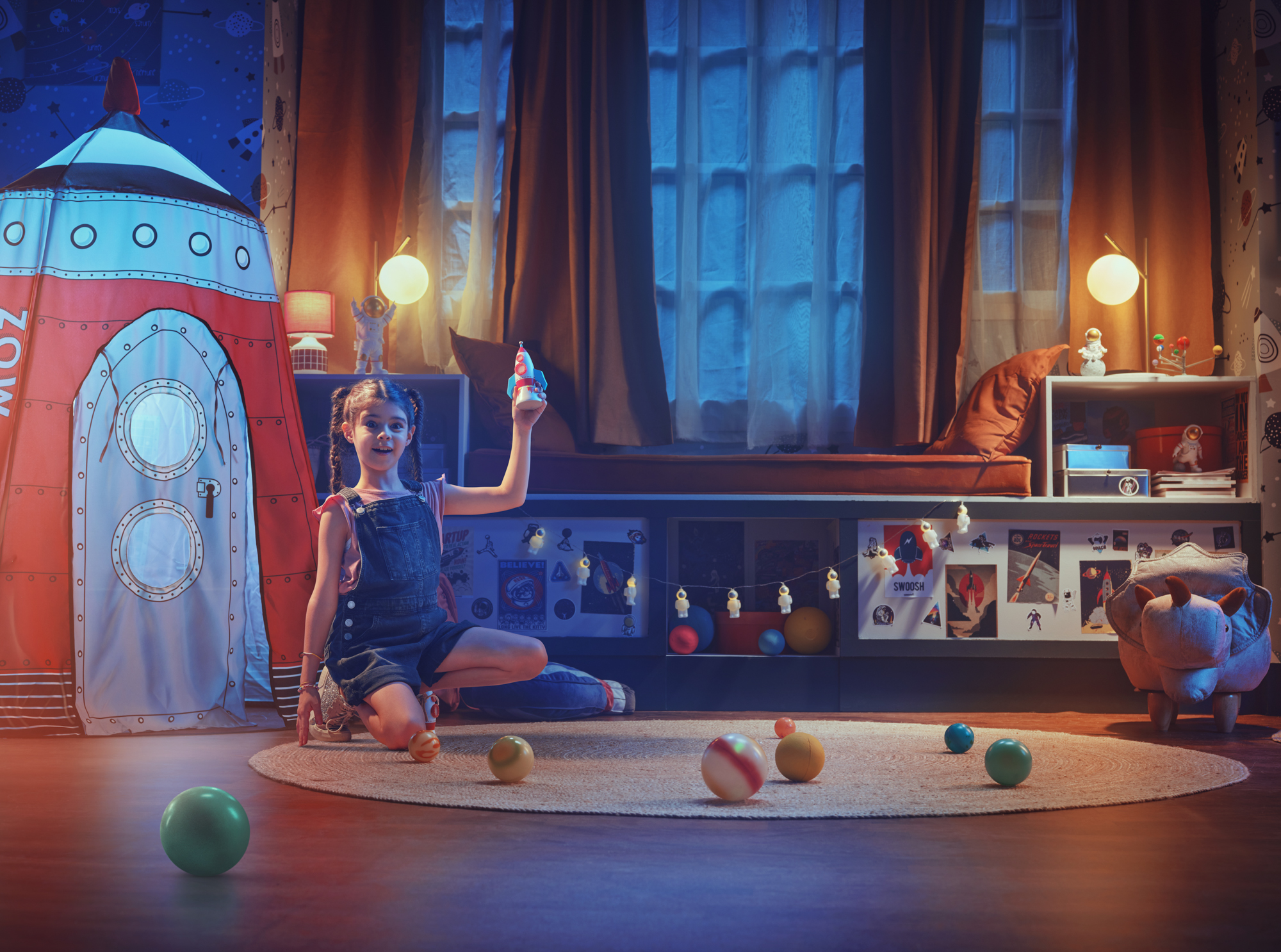 Objective
The core objective was to promote a global interest and love of books. We wanted to remind the world that there is a book for everything. No matter what someone may be interested in, they can find, read, and enjoy a book about that same topic.

Strategy
In this full-fledged campaign we targeted multiple cities around the world with huge installations and activations, reaching millions each day. Six countries, three languages, every single topic imaginable. Not for profit or brand benefit, but simply because we want to get people back into books. We launched widespread digital media as well as outdoor media which we placed on everything from London taxi cabs to Times Square, using native marketing to connect with our audience at every level.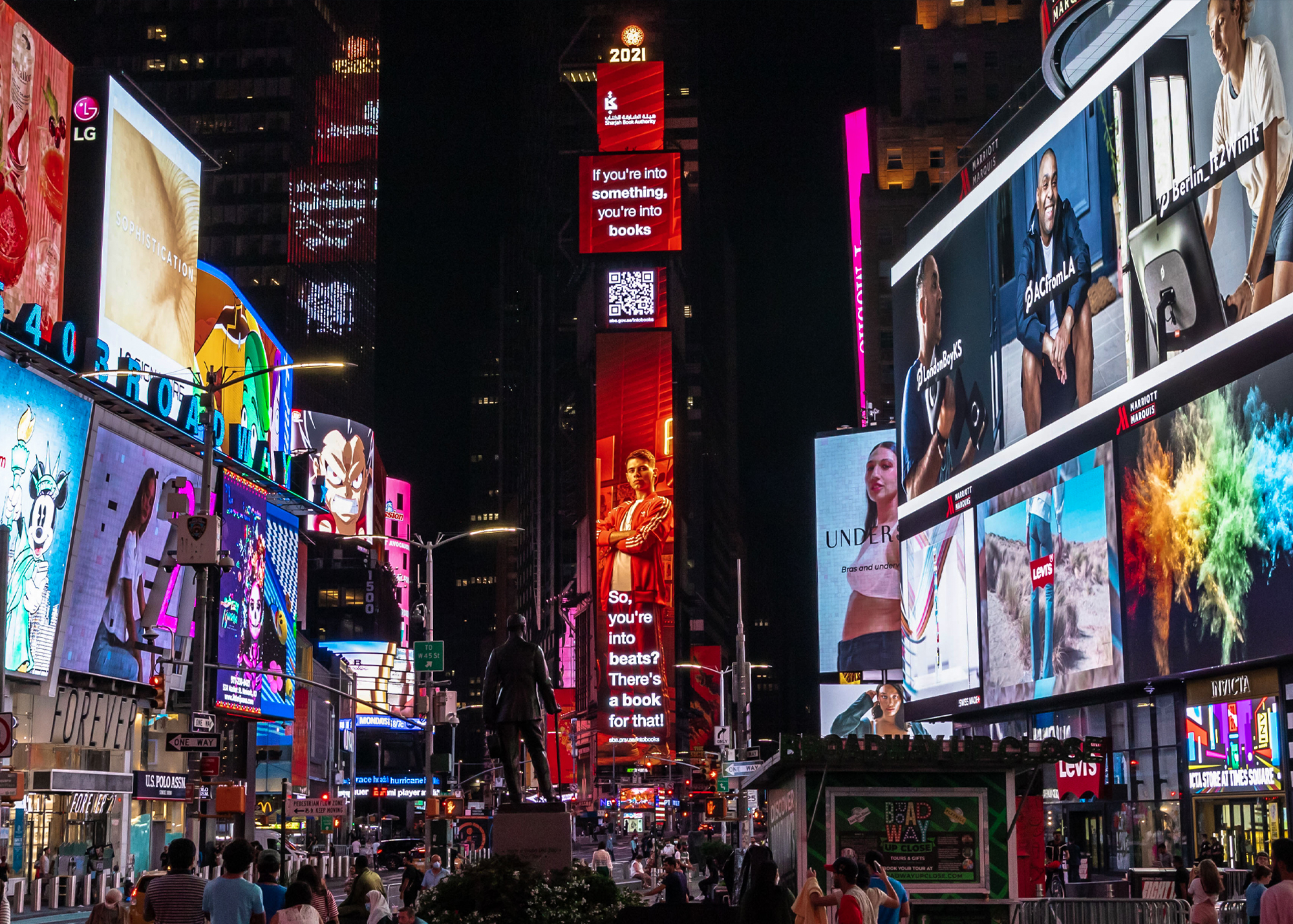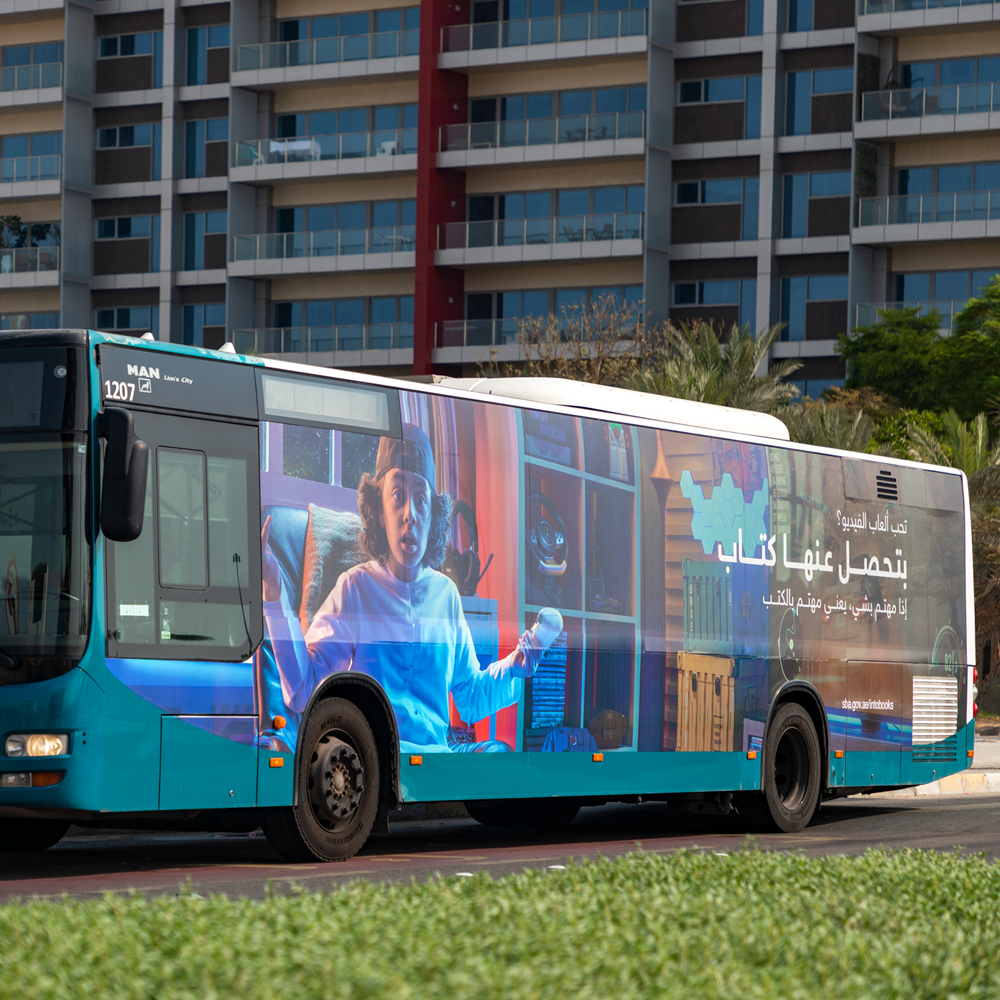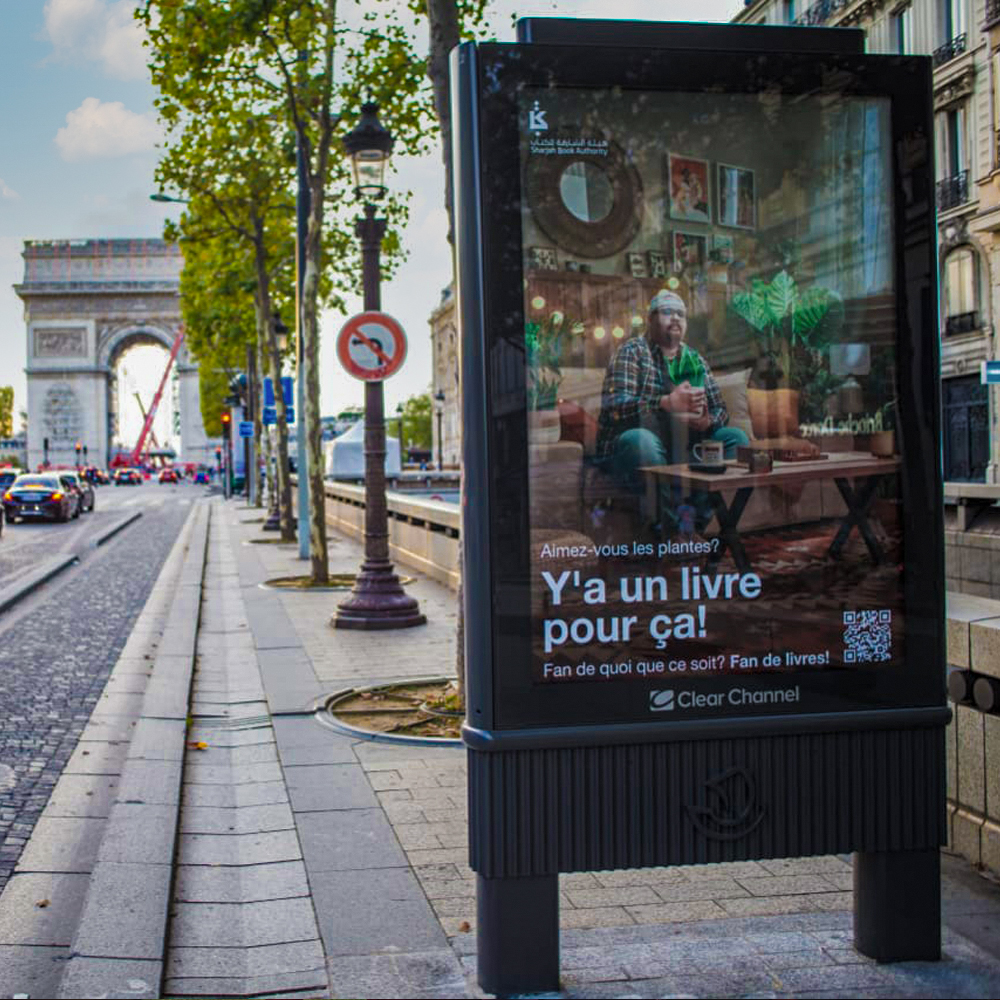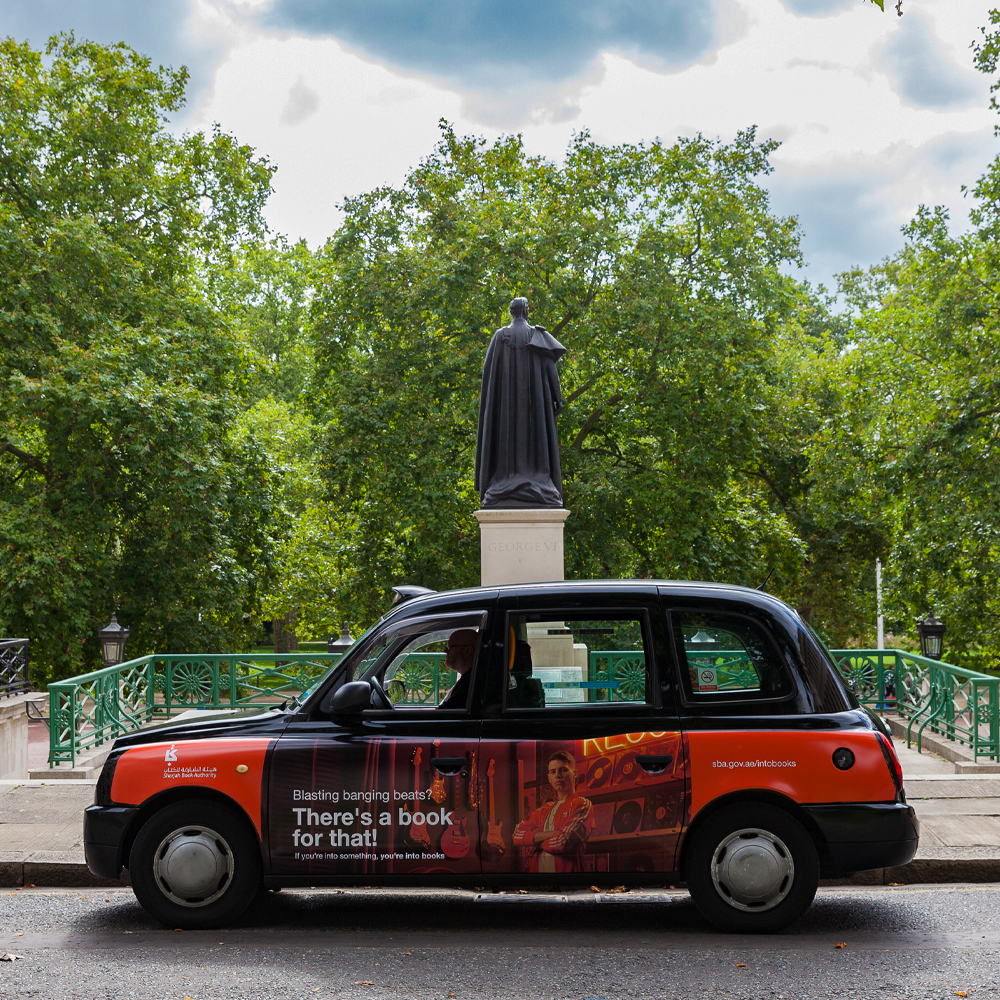 Results
15.7 Million + film views
78.38 Million + impressions
52 Million + users reached in 46 countries
20 Million + engagement
3 Dubai Lynx Awards