The Big Heart Foundation Ramadan Campaign
Combining real stories with famous faces
Who am I?
Real stories, real influencers
Combining field research and star power, we delivered a hard-hitting, authentic donation campaign that preserved the dignity of those it aimed to help, whilst sharing their stories with millions.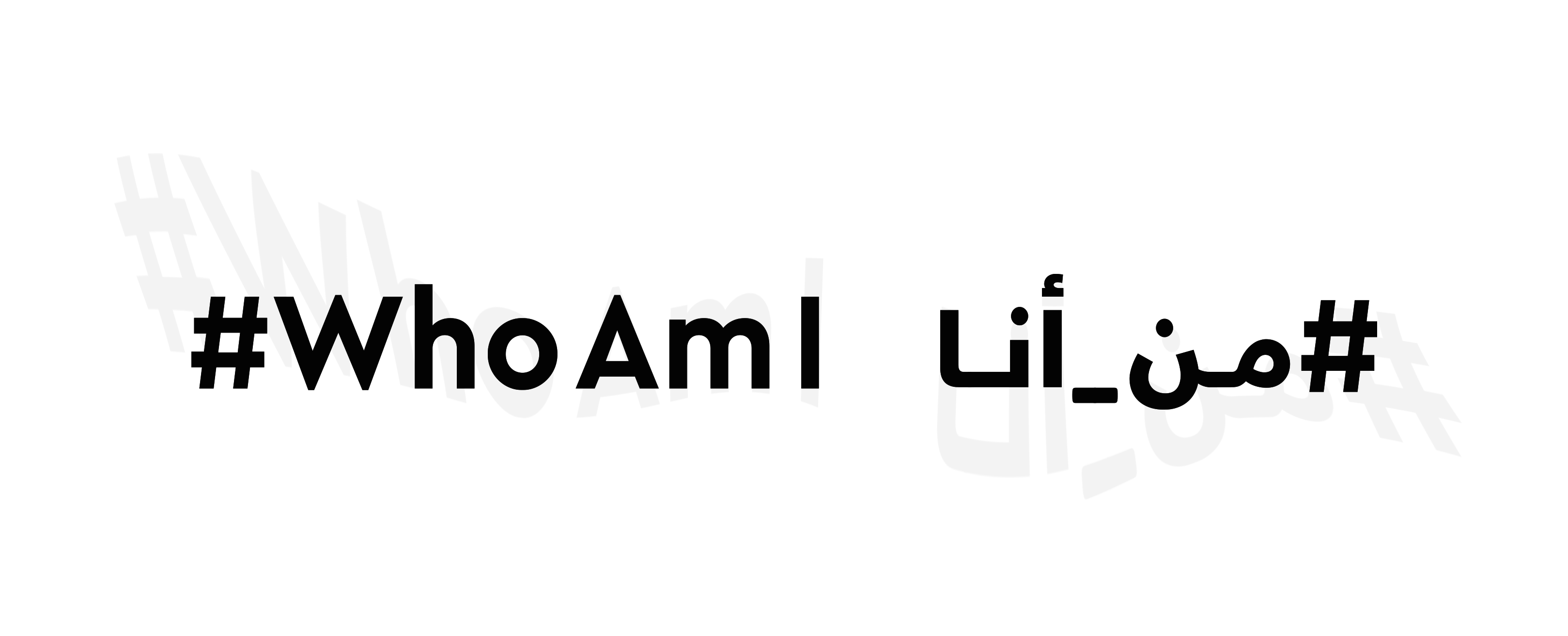 Objective
Sharjah-based non-profit, The Big Heart Foundation, wanted a Ramadan campaign that would reach the hearts of potential donors, honing in on individual beneficiary cases rather than large demographics. The challenge was doing this without revealing the identities of the beneficiaries - and this is where we went to work.
Strategy
We wanted to make something that felt personal, that connected and shocked but also respected the individuals involved. We reached out to each of the beneficiaries, asking them to share their stories with us. We then onboarded 15 well-known influencers and media figures to tell these stories as if they were their own through a series of unified videos and posts.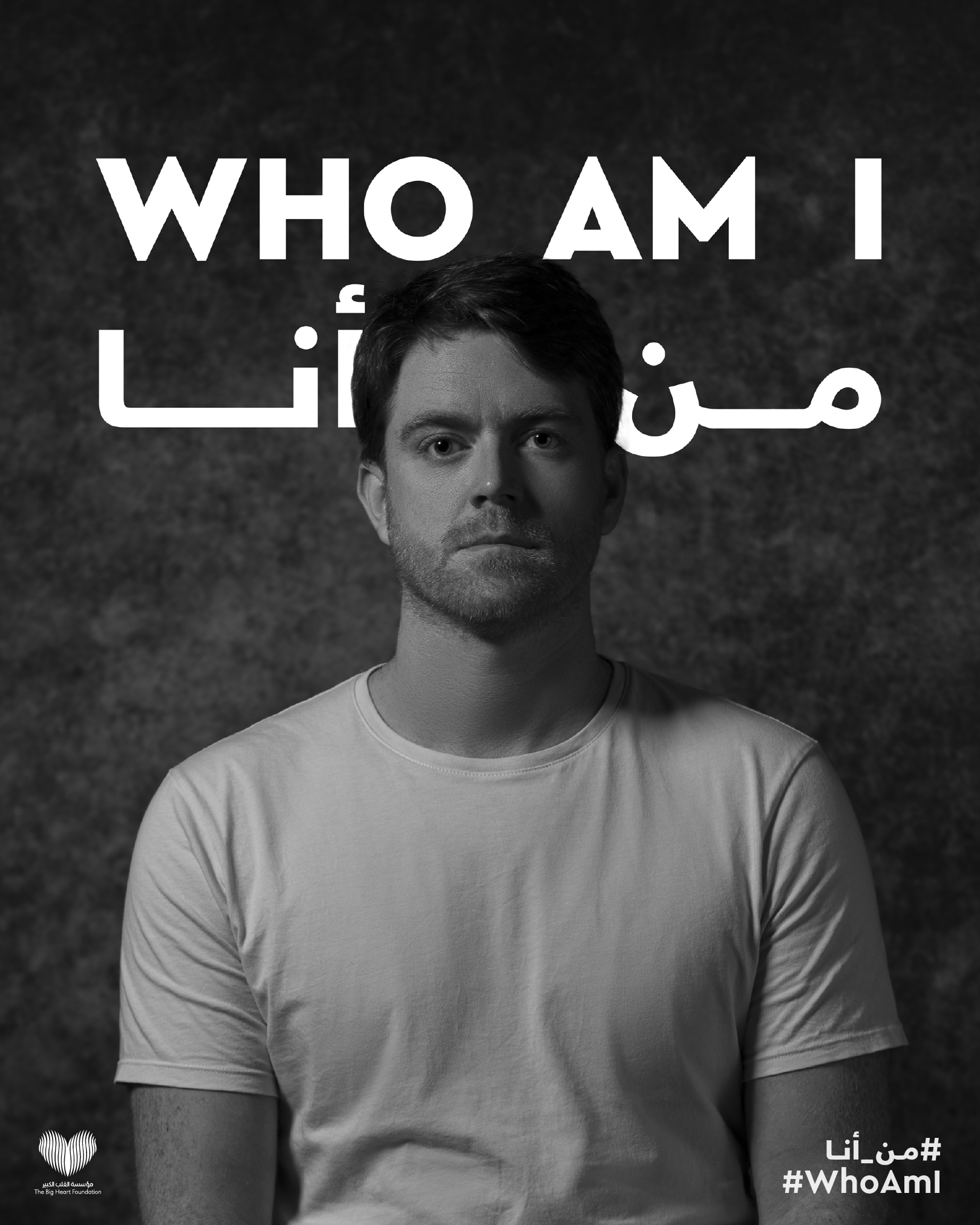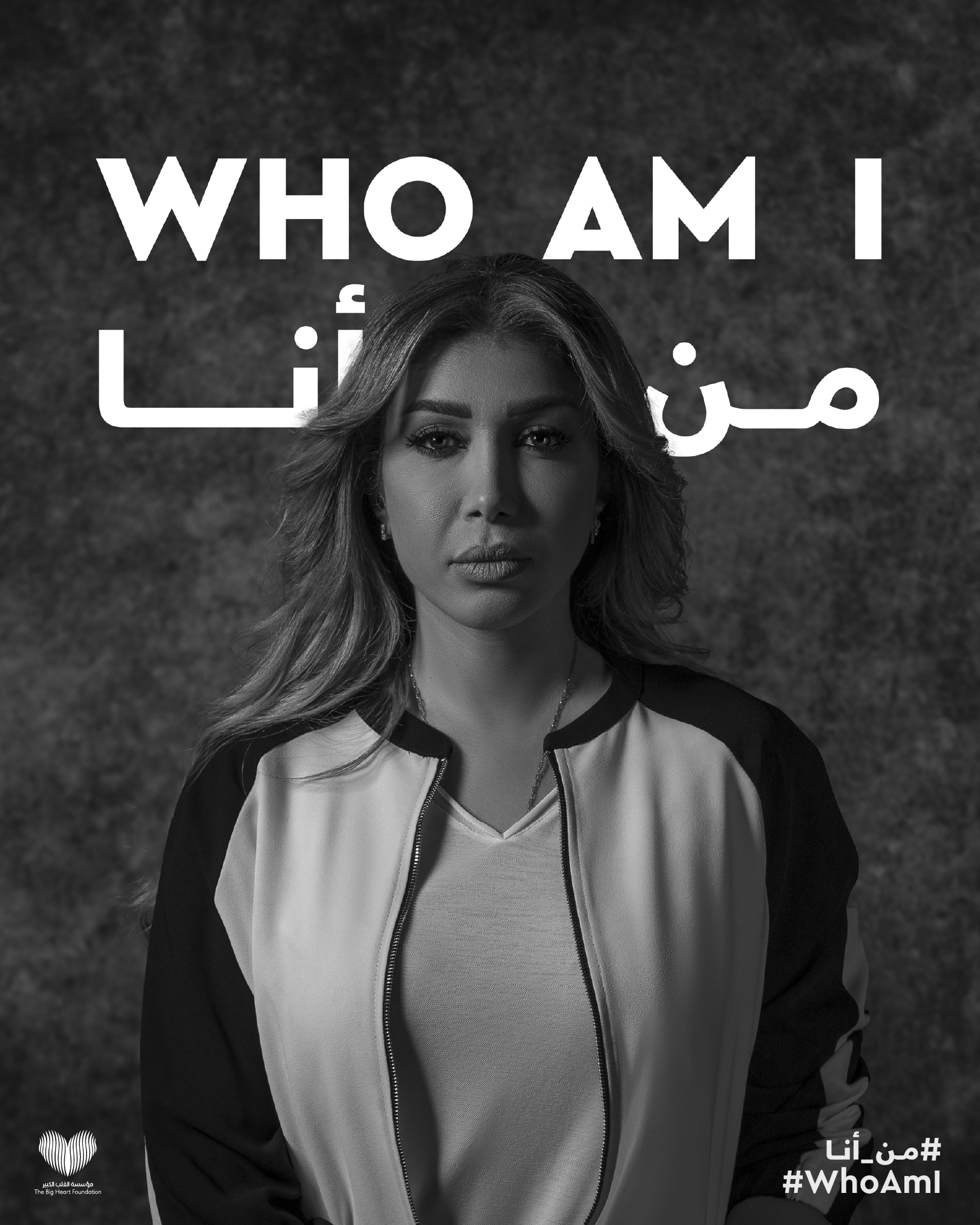 Results
Impressions 3,559,570
Engagement 942,825
Website Visits 46,192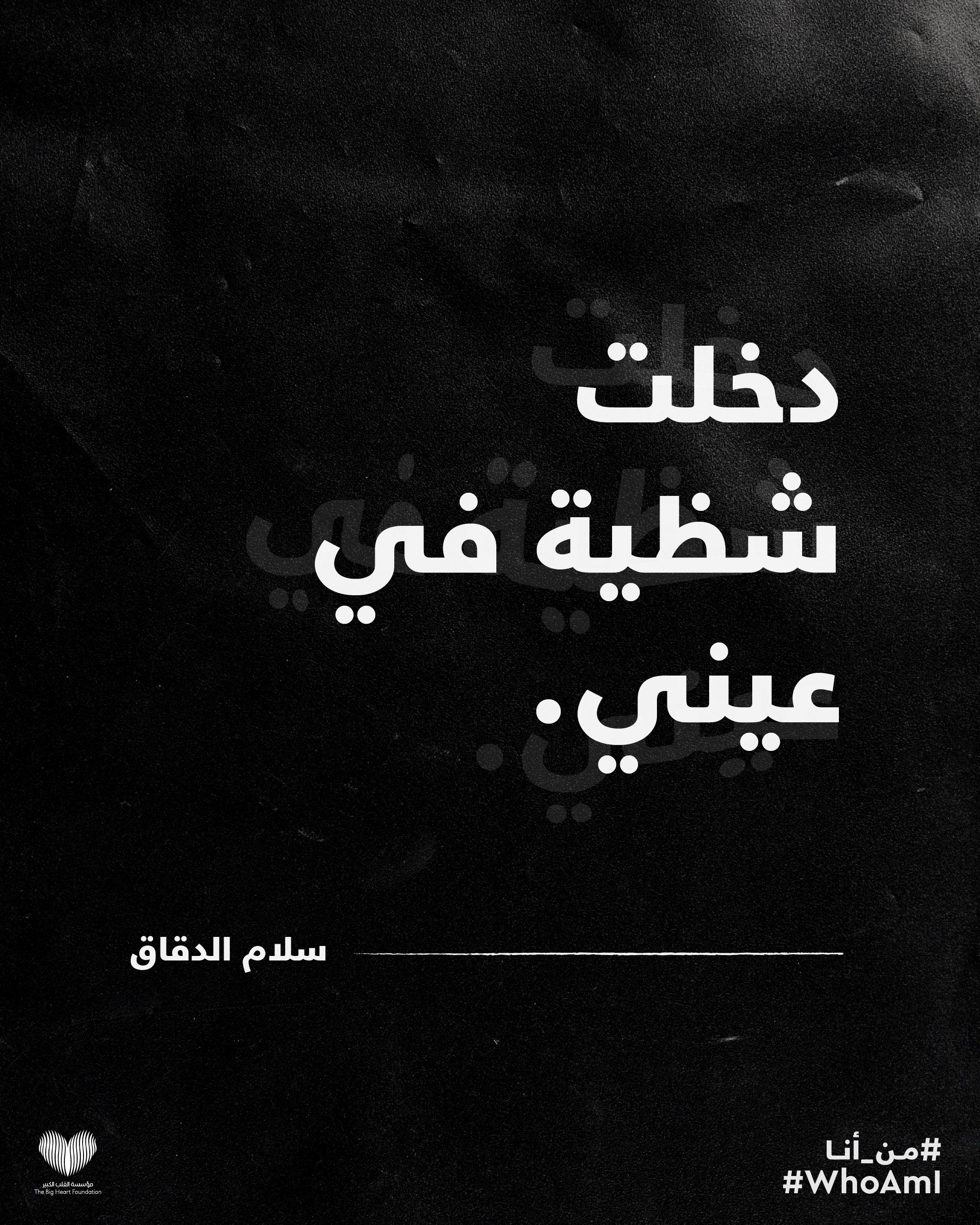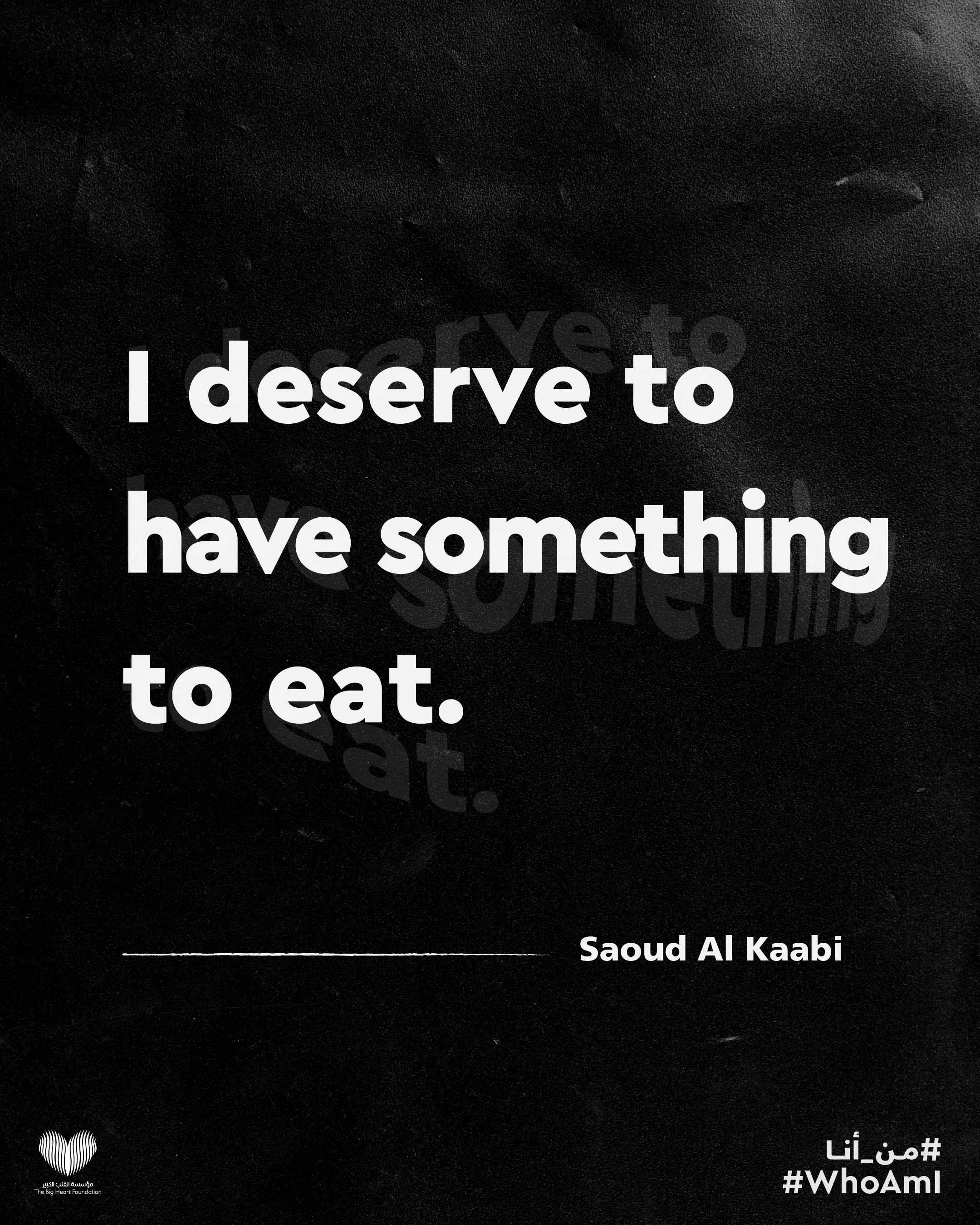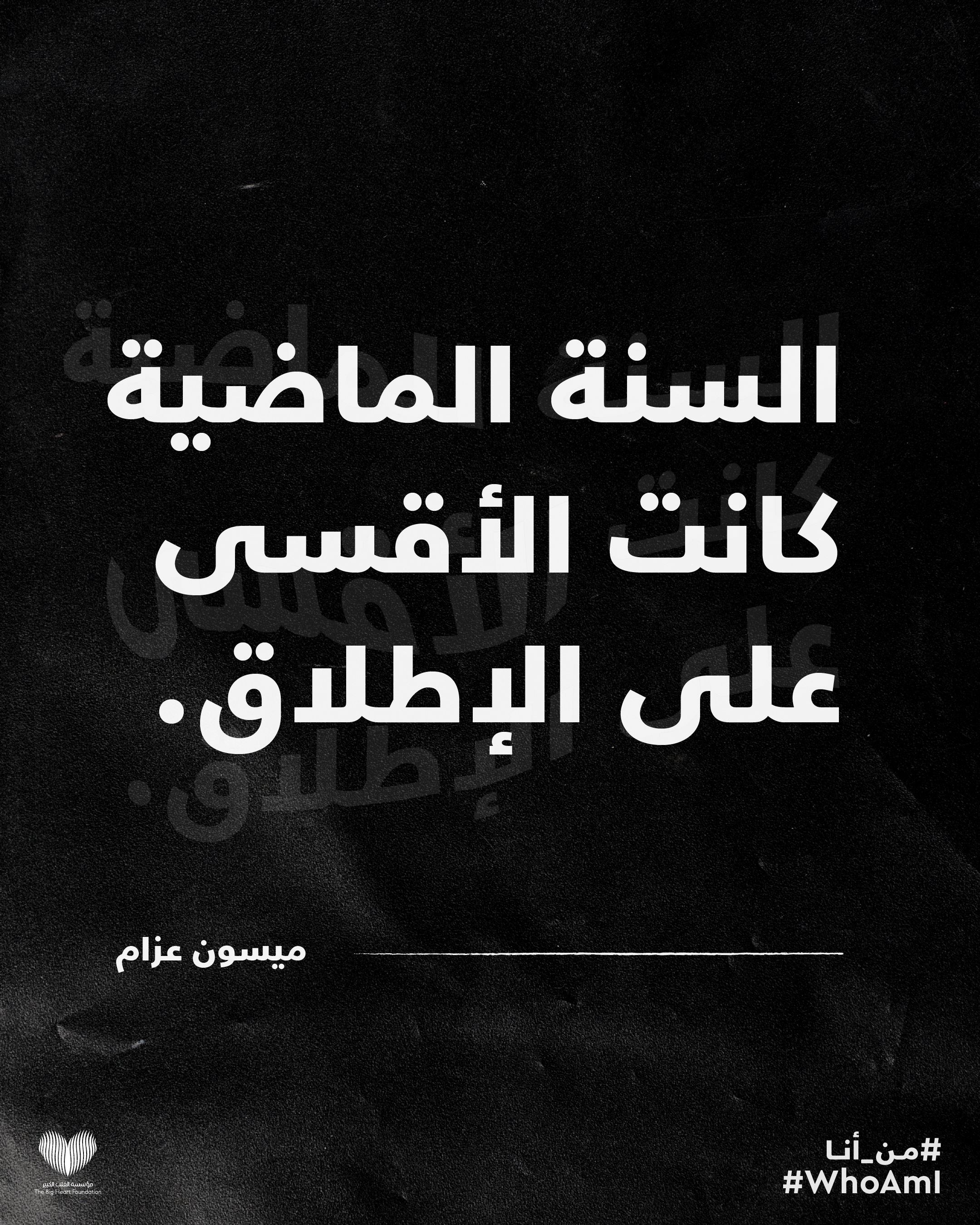 Xposure International Photography Festival 2019
Up Next