The Big Heart Foundation
A swift response to a great tragedy
#Salam
Beirut
An urgent call to action
In the wake of the explosion of the Port of Beirut, The Big Heart Foundation aimed to provide urgent relief to the victims of the explosion. The response to the crisis was accompanied by an intense communication campaign that included social and traditional media under the slogan 'Salam Beirut'. The campaign achieved wide interaction with the public, which enabled it to raise a total of 33 million dirhams in record time to support relief efforts in Beirut.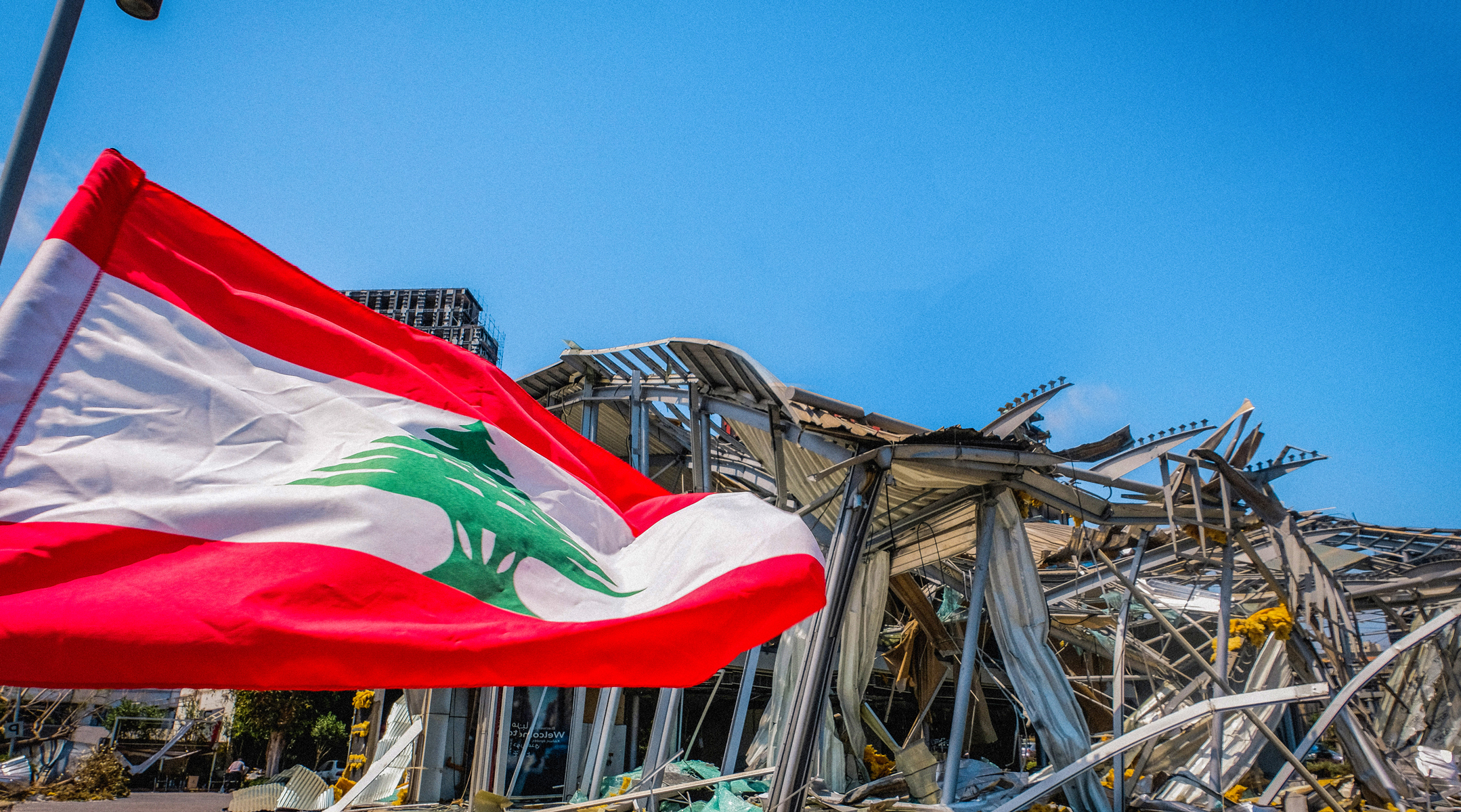 Objective
We needed to launch an emergency-response campaign to quickly raise the maximum amount of donations from the public and private individuals and sectors. The response needed to be quick and effective.

Strategy
We decided to create a wide-spread campaign that mobilised the general public by highlighting the emergency, prompting emotional response and promoting humane support and cooperation. We build leveraged our close relationships with local and international media to expedite the campaign and its tagline '#SalamBeirut'.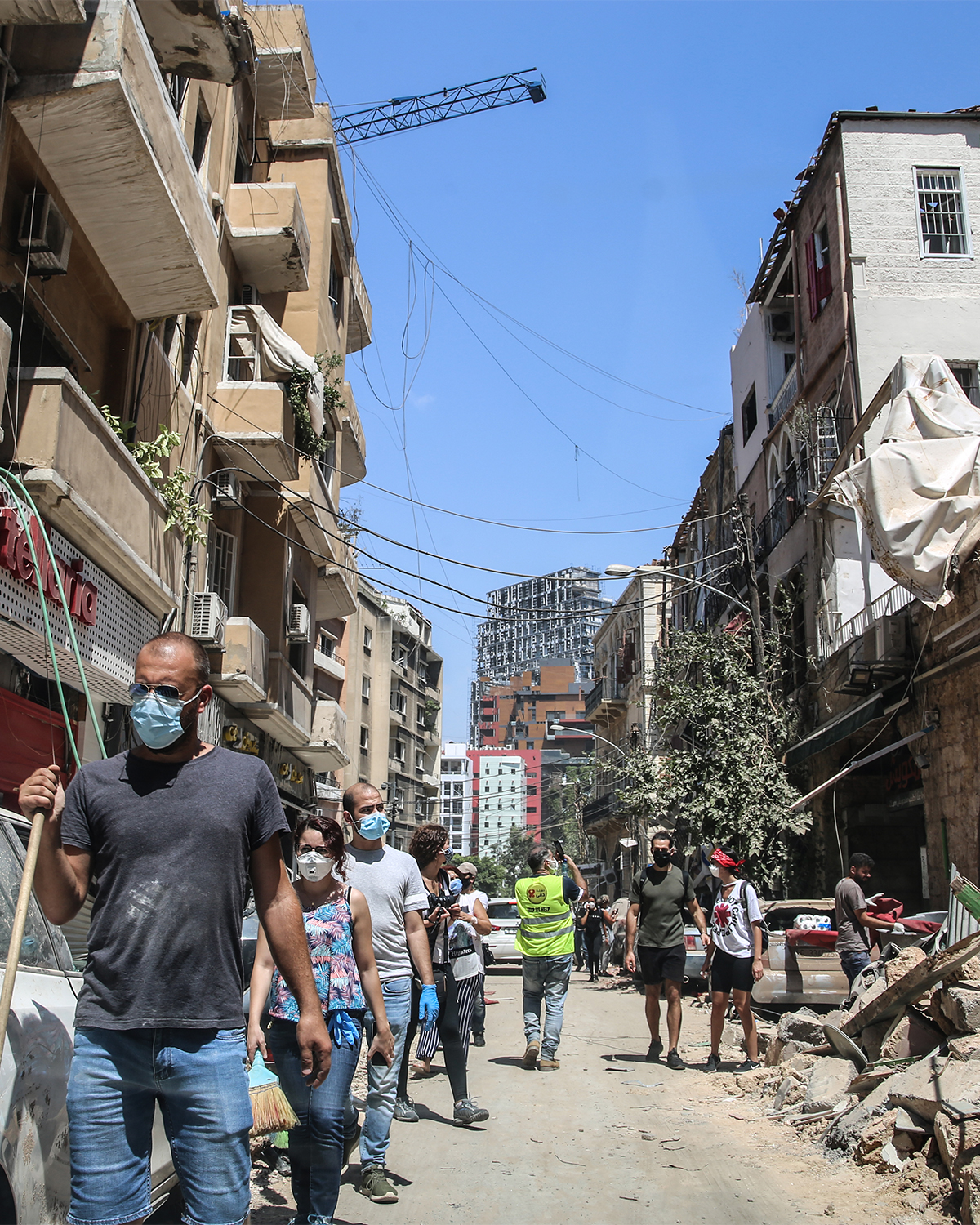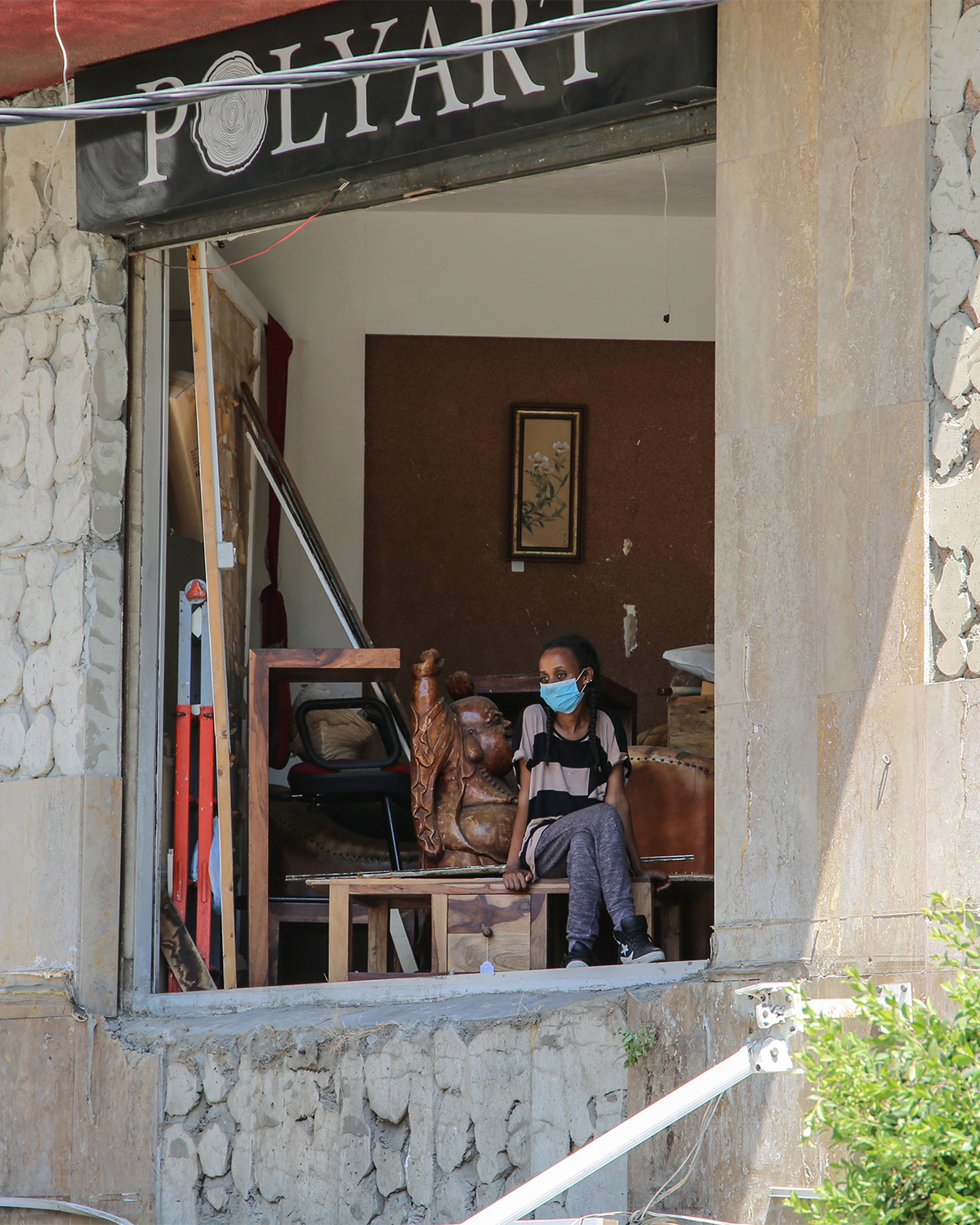 Results
The campaign was a huge success, with multiple targets reached. The Big Heart Foundation collected about 33 million dirhams in less than 90 minutes through a special live broadcast of the "Khat Al Mubasher (Direct Line)" program on Sharjah TV and Radio, and garnered millions more through other media routes.