Xposure International Photography Festival 2019
Full-spectrum campaign design and implementation
A World
Without
Photography
What we told the world?
We have been born in a world where photos are accessible to everyone. Photography is our reference to moments captured; it is our medium to store the emotions associated with these moments, and it proves universal truths about the world. Imagine a world without this...

Objective
We wanted to hype up Xposure by launching a fully-fledged campaign that touches on the huge demand for photography. Our objective was to raise awareness around the festival by highlighting the importance of photography itself. We also wanted to reach photographers worldwide and open a scaled conversation about this topic.
Strategy
We decided to imagine a #worldwithoutphotography - we realized quickly how impactful that would be on both a print and digital level. We started with a blank post on all social platforms that read 'This is not a blank space. This is a photo.' We approached over 50,000 international photographers, via a newsletter, asking them to share the post to propel engagement with the campaign.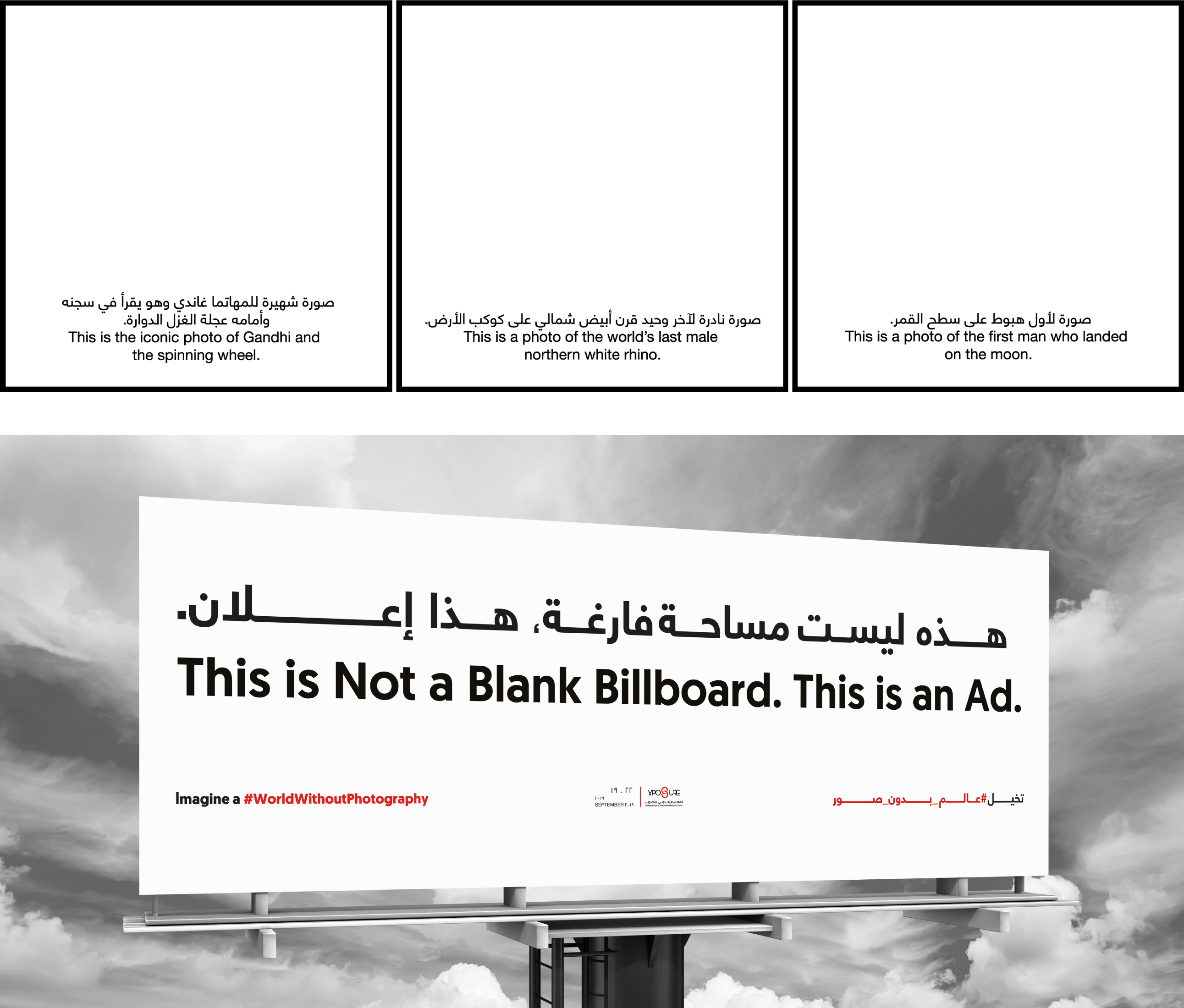 Results
The campaign gained traction throughout the UAE and beyond. From social media impressions to PR reach, #worldwithoutphotography created widespread hype and awareness for Xposure 2019.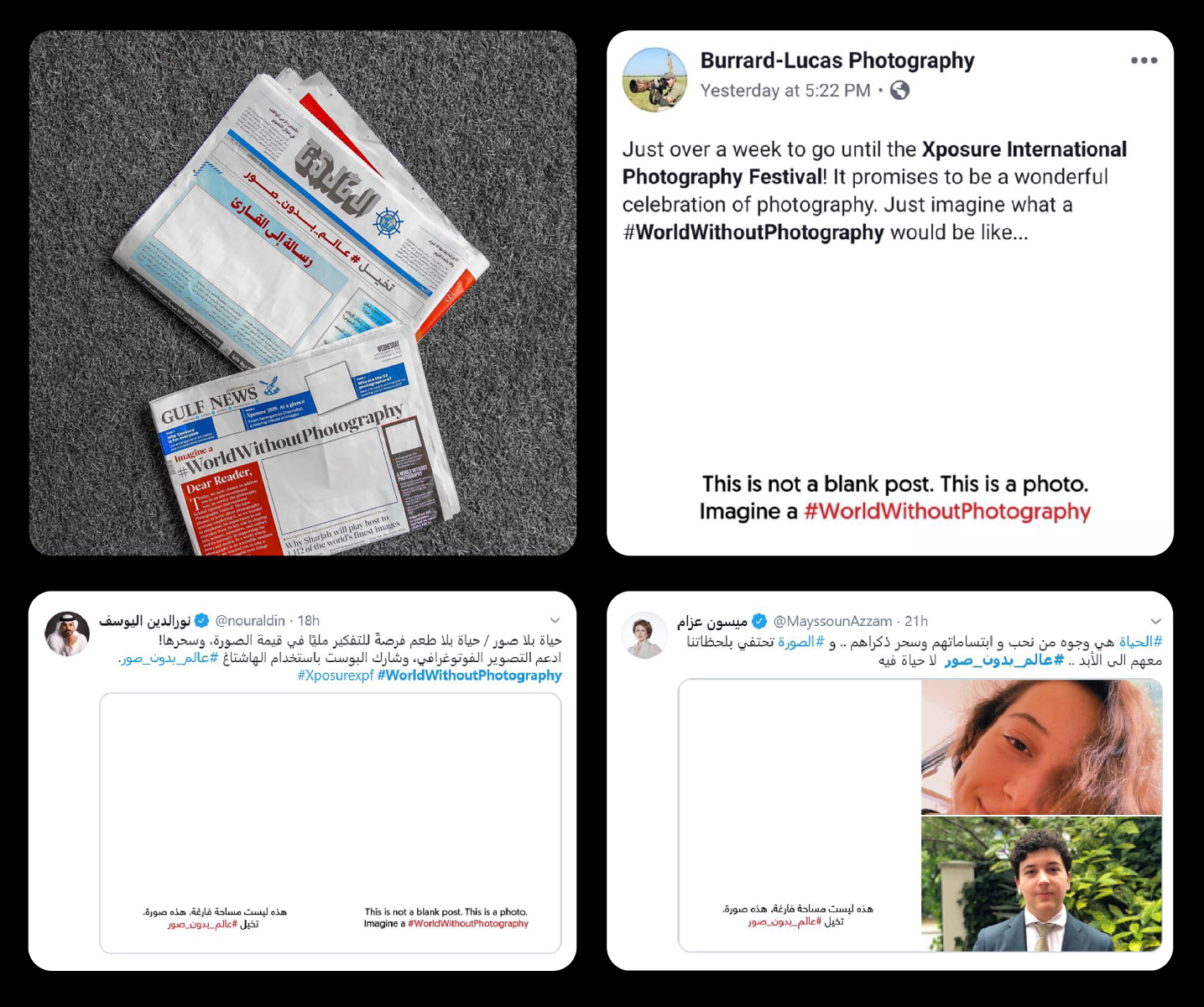 The Big Heart Foundation
Up Next